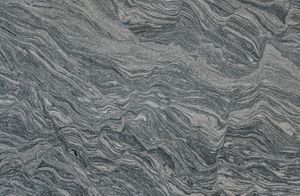 The scientific consensus is in:  "Race is a social construct and not a biological attribute."  
One of the cool things about science is that it's true whether you believe it or not.  
We are all human beings together.  to survive and thrive, we have to go there together.
One Human Race is the lead single from the upcoming Durawa album.
Album - Release: Autumn 2023