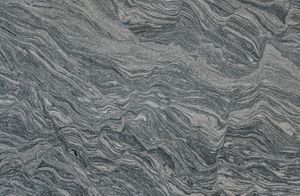 Events
---
---
Performances 

Sunday, November 12th
Noon - 4:00
Roots rock/rhythm and blues review 
with Grady Pinkerton and Herb Belofsky
at
William Chris Vineyards
10352 U.S. Highway 290, Hye, Texas 78635

Tuesday, November 14th
Doors: 6:30pm. Showtime: 7:00pm-9:00pm
The Backstage at El Mercado
1302 S 1st St, Austin, TX 78704
The 12th year of our Durawa residency continues.
The opening set features stellar guitarist Will Owen Gage and legendary drummer Ernie Durawa.
Then, we back our headliner: scintillating San Antonio blues rock guitarist Ruben V. 
This will be a very powerful night of music.
Peace and love, 
Chris
---
 Our lead single
One Human Race
can also be heard on
www.radioradiox.com
thanks to
Grand Master DJ
Art Fredette.